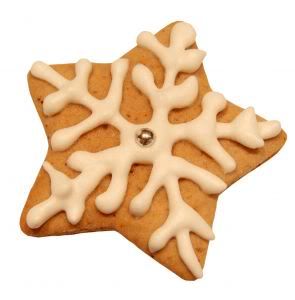 Snow Rose Cookie Icing:
2 C. powdered sugar
1 Tbsp. milk
3 Tbsp.
alba white rose hydrosol
Stirring slowly blend the liquid ingredients into the sugar until you reach the desired consistency. Adjust by adding more liquid to make a thinner icing for piping and reduce amount of liquid to make a thicker icing for spreading.
I highly suggest
Alton Brown's recipe for a wonderful sugar cookie
made just for icing.
Limited offer - Enjoy free domestic shipping on alba rose hydrosol. Click here to view web site for details.