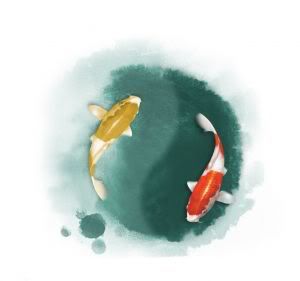 ALOF
and
CZ Luxe
Artisan Pampering Products are now available at
The American Chen Style Taijiquan Martial Arts Association & Wellness Center
, conveniently located at 9000 Southwest Freeway Suite 430, Houston, TX 77074 - off HWY 59 and Gessner.
Wanna get your butt into shape while actually enjoying it and learn martial arts (including a most practical skill known as self defense) from the REAL deal?!? If so then Master Blue Siytangco is the man you want to meet.
A 20th Generation Chen Style Taijiquan Successor; he has proudly been teaching authentic Chen Style Tai Chi in Houston, TX for over 10 years. He hosts seminars and workshops with some of the most renowned Masters in Taijiquan.
"Be still as a mountain, move like a great river" and get on over to Blue Dragon's to learn some Tai Chi (and get my goodies too)!