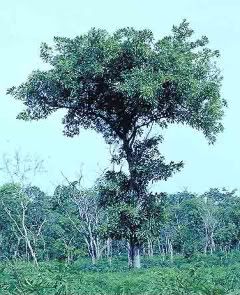 Karité is one of the few economic commodities under women's control in African savanna societies.

The co-op that our Shea Butter is produced through is made up of women from various ethnic groups, which each have their own languages and religious preferences. Everyone involved is encouraged to dress as they wish, speak their own languages, and practice their traditional beliefs. The women are not required to speak or write French, which is a prerequisite for employment in almost every organization in Togo.

These policies help to preserve local languages and cultures. This promotes and values the deeply embedded indigenous African knowledge of handcrafting Shea Butter.

Your purchase of our shea butter products, including soap wrapped in handmade papers supports these efforts and Fair Trade.