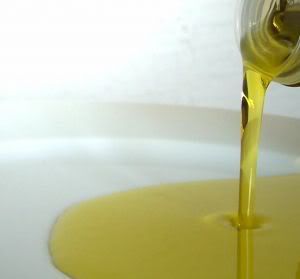 ALOF's Tea Tree Scented 100% Olive Oil Castile Liquid Soap
is the subject of our Unsolicited Customer Testimonial of the Day!
Here it is, as posted on Facebook by
Mary Garcia (author of 'Boo Boo's New Leg', click here to check it out!)
"This is the best soap I've ever used to remove chemicals, stain and paint from my hands, EVER!! No scrubbing necessary. As a matter of fact, even if you have very dry hands, the soap gently penetrates the fine lines and cracks in your hands and fingers, removing all traces as it softens the skin as a bonus. NO ARTIST, CARPENTER OR CRAFTER SHOULD BE WITHOUT IT!"
Click Here To Order