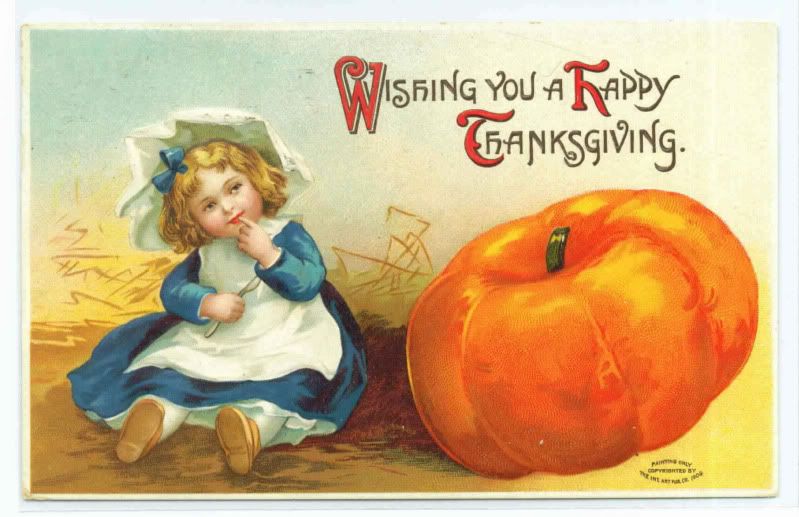 Thanksgiving is a time to reflect upon the things we are grateful for. When fortunate (or sometimes unfortunate ;) enough it is also a time to gather with family and friends.
I have many fond memories of childhood Thanksgivings in NYC, spent with my Italian Polish family. We would be cooking up a storm for days. My olfactory senses stir with fondness as I recall these things. I remember watching (and some years even going to) The Macy's Thanksgiving Day Parade and then Mighty Joe Young on channel 9 on a 21" tv, singing along with the Playworld commercials every sponsored break (Playworld, where prices goooo. .. so low low low low looooowwwwww).
Always one of my favorite foods was pumpkin pie. That classic squash custard in a flaky crust; so good for dessert, breakfast, lunch, a snack, so versatile! And my grandma's pumpkin pie was the best for a reason (aside from it being baked with love)! This was her secret to a pumpkin pie that stood out from the rest - separate your eggs, whip the whites and then fold them into the pumpkin mixture. Little did she know she was so adept at mastering the art of food chemistry! To her it was just good cooking.
Thank you Grandma! Your love, inspiration and spirit are always with me :)
Happy Thanksgiving!