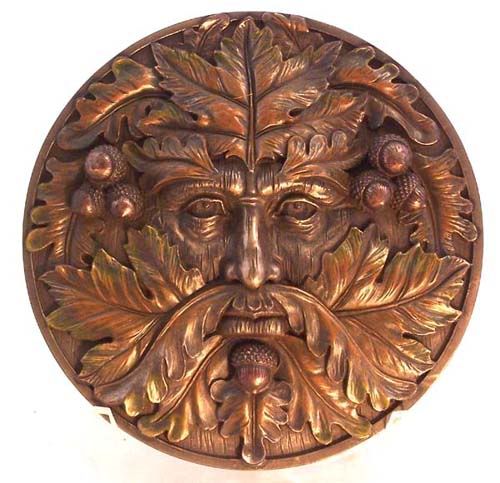 The Wheel of Time again noticeably makes its turn and we've reached that unique day where the sun rises due east and sets due west across the entire planet- the Autumnal Equinox.
Recent weeks and months have brought with them some challenges for the A Little Ol'Factory family, but we have been diligently working through them and are happy to have the opportunity to continue providing our guests with the finest service and products we can deliver.
We thank you for 10 years of continued patronage and support.