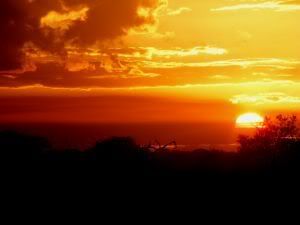 With summer here I've been spending more time being physically active. Between swimming at the pool, taking Chen Taijiquan classes and hiking in Colorado, at times I've been left sore, stiff and in need of some caring for my body.
One of my favorite therapeutic pleasures is also one of the most simple .. a
shea butter
muscle rub. Not only is this creamy African treasure a nourishing moisturizer for the skin, but it melts easily on contact and has great slip and aids the process of achieving a deep muscle rub. Can be blended with a drop of essential oil, such as
black pepper or rosemary
, to provide additional aromatherapeutic benefits.
We feel good in many ways about the
shea butter
we offer! It is tested to exceed Grade A standards and is sourced from a Fair Trade Co-op in Togo Africa. Read more about it
by clicking here.
* Note, shea butter is not recommended for use by people with tree nut allergies *