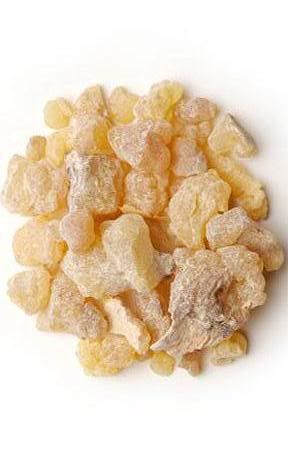 ULTRA FRESH!
Frankincense Carterii Hydrosol - Certified Organic and Artisan Distilled in the USA.
Makes a beautiful linen spray and room perfume. Helps promote a calming and spiritual energy in any space.
For personal use, author, Suzanne Catty sites Frankincense Hydrosol as quite beneficial for those ailing from infections of the mouth and/or gums; gargle or rinse after brushing.
It also functions as a gentle skin toner, particularly suited to those in humid climates and with mature skin; has anti-aging properties. Limited Quantities Available!
Click Here To Order